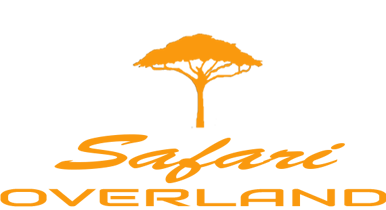 "
I've only been to Crossroads twice and each time Steve was very pleasant and answered all of my questions. He had a lot of information to give me and went over everything in great detail as to what was going on with my jeep. I never felt like I was being taken advantage of. They did an amazing job taking care of my jeep. I highly recommend Crossroads to anyone that has a Jeep. I will forever be a Crossroads customer!!
"
I was very pleased with the sale and how they followed through with the sale. Very accommodating and answered my questions. I bought a used vehicle which was gone over very well. My daughter commented on how clean it was and had a full tank of gas. Thank you for your help Safari Overland.
Powered by
Dealer Car Search
Disclosure
The reviews displayed may or may not be a complete set. Reviews may be removed if they:
i. Are abusive. An abusive review or comment is one that makes personal attacks, threatens, or harasses others, or uses profanity.
ii. Violate privacy. Reviews that mention specific names of individuals or personal information in a manner that is inappropriate and/or unrelated to the performance of the service rendered are subject to removal.
iii. Are not from a current customer.
iv. Contain material falsehoods.
v. Are deemed inappropriate.
To encourage all feedback, positive or otherwise, an equal incentive for reviews, regardless of rating, may have been provided to the reviewer.